T h e H i g h P r i e s t e s s
щ(ಠ益ಠщ) !!!!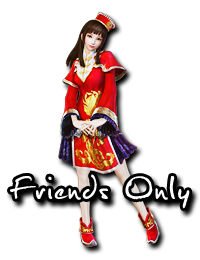 comment to be added.
A POST WAY OVERDUE. SORRY, FOLKS. )8
As most of you know, 20th March was the most FANTASTIC day of my life. Know why? Yeah, I bet you know why. 8D And now, I bring you my report with whatever is left in my brain archives. HAHA.
(
Sorry Sorry Sorry Sorry naega naega naega meonjeo~
Collapse
)
Yeah, I know the post isn't very detailed but that's 'cuz Leanne and Melor have already written posts I think are a much better read? AHAHA. You can find them
here
,
here
and
here
. I'm just providing the images and for the convenience of the others, this'll probably be the only post that's not f-locked, unless stated otherwise. :)
On a side note: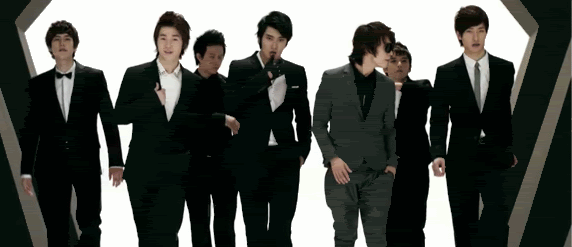 exams are over. time to party.
Current Mood:
calm